Opportunity and optimism for residential property sector in 2023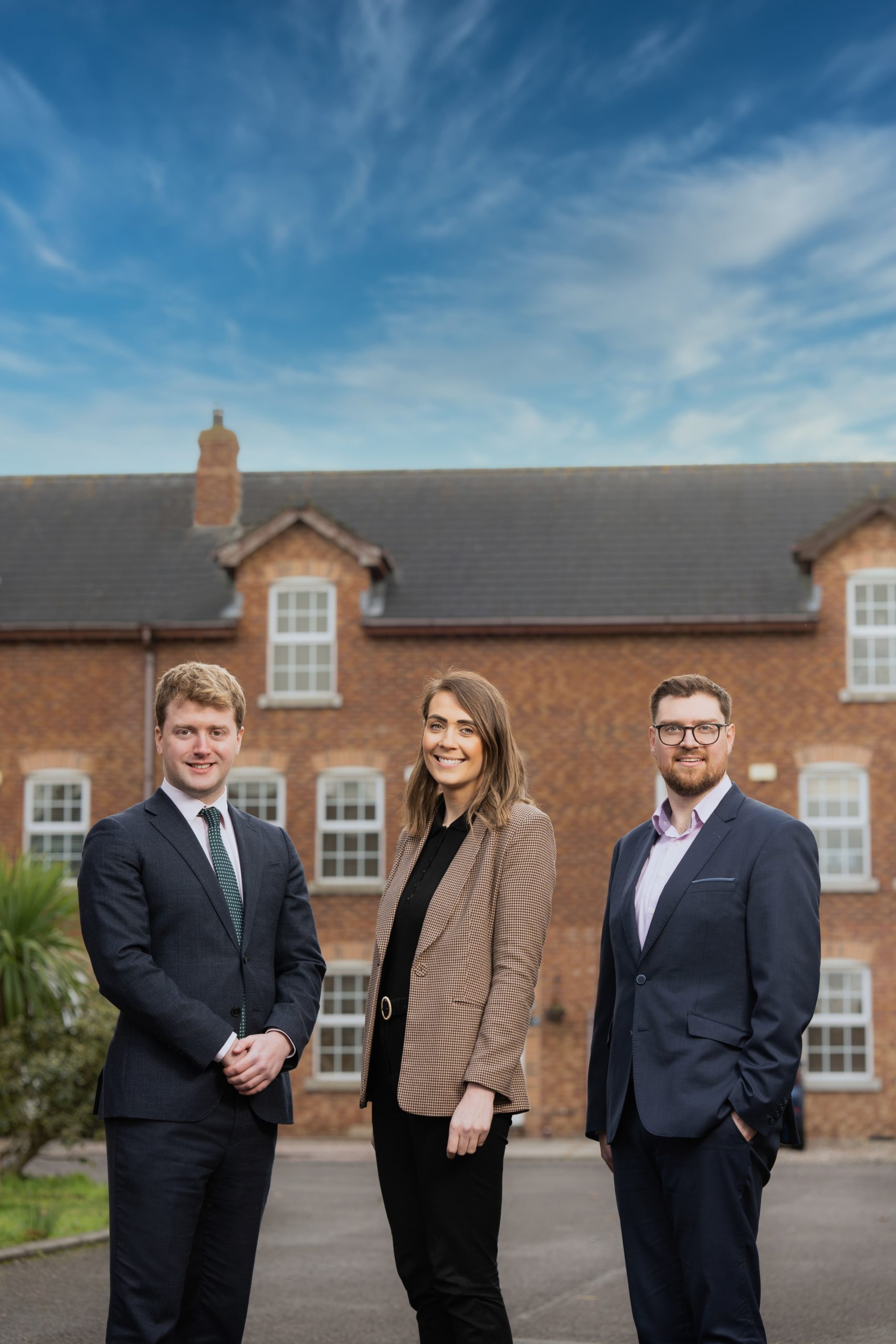 Our residential property team  has said that it sees opportunities and a growing sense of optimism emerging in the residential property market in 2023.
With the property market landscape having changed significantly in recent years, we believe 2023 is seeing stability return to the market but is equally urging their clients to be realistic about current market conditions and their affordability.
Fiona McFlynn, Associate with the firm, comments: "The overarching feedback from our estate agent partners is that the market is returning to a sense of normality. The normality of today is of course very different from market conditions following the 2008 property crash as the credit crunch caused considerable distress for home buyers. We are advising clients to remain optimistic that options are out there if they do choose to buy a property this year," Fiona said.
The importance of understanding personal affordability and the position with mortgage interest rates available from UK lenders remains the firm's core advice:
"Being realistic is key given the recent changes in interest rates," adds Grant Robinson, Associate.
"Whilst it seems very obvious, speaking with a financial adviser before you even start the process of looking for a property is of vital importance. This will allow you to gain an important understanding of your price range when looking at properties and ultimately allow you to enter an offer with confidence," Grant said.
Engaging a conveyancing solicitor as early as possible in the process is a step the firm believes can also make a real difference in the home buying process:
"We find a majority of clients typically engage a solicitor as one of the last stages in the process, adds solicitor Ross Carrigan.
"However, bringing a conveyancing solicitor into the process as early as possible allows us to discuss specific circumstances and provide advice and guidance on the process. It allows us to take steps that can reduce the overall timescales of the transaction, for example, on a sale, requesting Title Deeds from the current Lender prior to the property going sale agreed. Bringing a solicitor into the mix earlier shouldn't cost more financially but it can ultimately save time," Ross said.
Millar McCall Wylie's residential property team is hosting an open advice session at Guillemot Café in Ballyhackamore, East Belfast, on Thursday 9th March (430pm – 7pm). The team will be on hand to offer free bespoke advice, with complimentary coffee and food provided by The Guillemot.
Contact us for information on tel 02890 200050.