UK Supreme Court Delivers Very Good News to Policyholders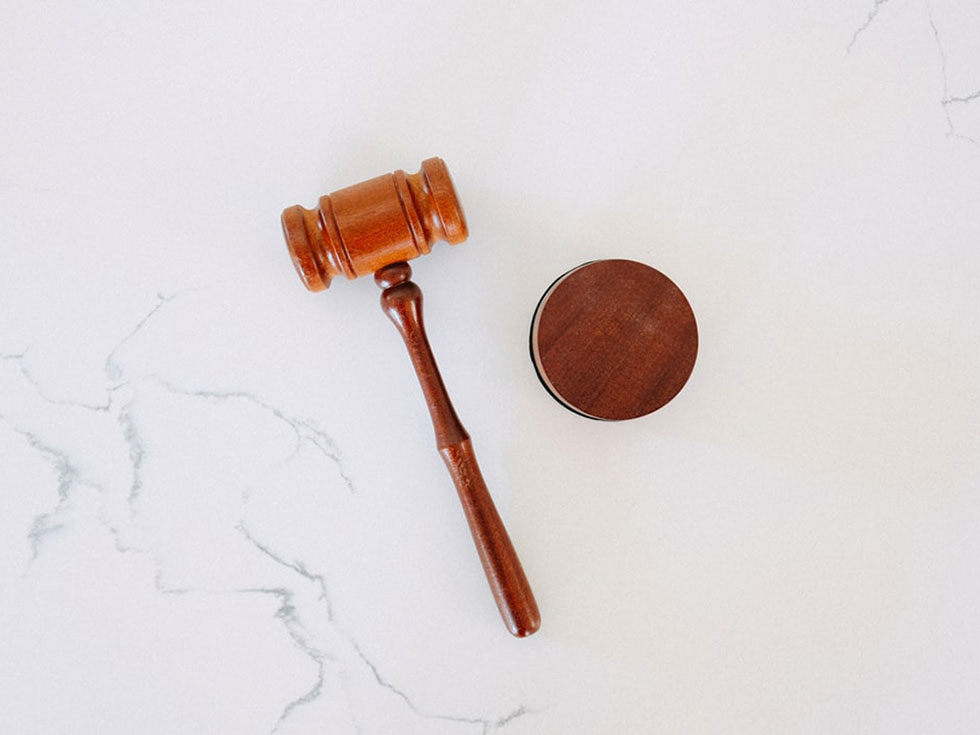 The Supreme Court has given its eagerly awaited judgment in respect of Covid-19 Business Interruption Insurance cases. The case was fast tracked to the Supreme Court to provide policyholders and insurers with definitive legal rulings in respect of the interpretation of Business Interruption clause in policies of insurance. The case was brought by the Financial Conduct Authority (FCA) on behalf of the policyholders.
The FCA had enjoyed a successful judgment in the High Court which the insurers appealed; at the same time the FCA lodged cross appeals on behalf of policyholders. The Supreme Court dismissed the insurer's appeal and allowed the cross appeals by the FCA.
The Supreme Court decision inter alia dealt with: the interpretation of disease clauses; the issues regarding prevention of access; hybrid clauses; causation; trends clauses; pre-trigger clauses and overruled the decision in the Orient Express case.
The Supreme Court judgement is legally binding on the insurers concerned and undoubtedly provides clear authoritative guidance for the interpretation, not only of the precise wordings in the contracts before the Supreme Court but will also be significant in the interpretation of similarly worded contracts.
Each policy of insurance which provides Business Interruption must be considered against a detailed complex judgement delivered by the Supreme Court. The judgement is very detailed and runs to over 100 pages interpreting a number of different insurers clauses and providing guidance on these and similarly worded clauses from other insurers. The rulings provided by the Supreme Court are very significant and require to be carefully analysed in respect of Business Interruption claims. HISCOX has already made the following statement:
"The Supreme Court largely confirms the outcome of the High Court's ruling that, except in rare circumstances, cover is restricted to HISCOX policyholders who were mandatorily closed. Fewer than one third of HISCOX's 34,000 UK business interruption policies may respond as a result."
There is already an indication that insurers will still maintain a denial of liability, and it is likely even if liability is accepted there will be many disputes on quantum.
Millar McCall Wylie strongly recommend that you now look to your insurance policies to determine whether you have effective cover for Business Interruption arising out of closure as a consequence of the pandemic. Additionally clients should seek advice where insurance brokers have failed to offer disease and/or denial of access extensions to Business Interruption as there may also be legal redress against the broker.
It is likely that clients will require specialist solicitors to advance claims either in respect of liability and quantum under the policy. Millar McCall Wylie's Litigation Team are already assisting clients in dealing with their claims in respect of Business Interruption claims. Please get in touch if you think we can help you.